Apple win whacks Android resale prices →
android-gripes: Quentin Fottrell, reporting for MarketWatch: Since the $1.05 billion verdict Friday — which found that Samsung infringed on six Apple patents — customers of Samsung have been dumping their Android products on at least one major resale site. Gazelle.com reports a 50% increase in Samsung smartphones over the past three days, which has led to a 10% drop in prices for those...
2 tags
Samsungs 132-page internal report says "Says its...
This is huge evidence against Samsung, read the full details here: http://allthingsd.com/20120807/samsungs-2010-report-on-how-its-galaxy-would-be-better-if-it-were-more-like-the-iphone/
3 tags
"Easy to copy"
– Samsung;
WWDC 2012 Countdown Dashboard Widget 1.1 →
cocoaheads:
Why I Hate Android
parislemon: Why do I hate Android? It's definitely one of the questions I get asked most often these days. And most of those that don't ask probably assume it's because I'm an iPhone guy. People see negative take after negative take about the operating system and label me as "unreasonable" or "biased" or worse. I should probably explain. Believe it or not, I actually don't hate Android. That...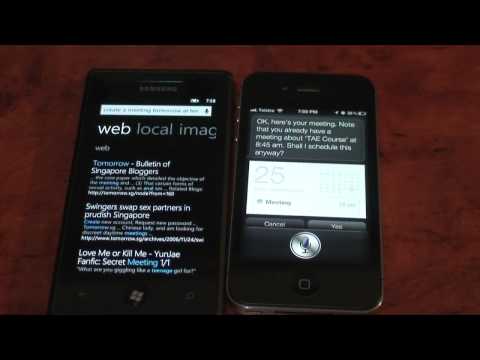 Christoffer Du Rietz's links and comments: The... →
durietz: I've long said that the hardware buttons on Android phones were/are a really bad idea. Thought I'd elaborate on why, since it's been pissing me off lately: The back-button Exhibit A: if I get a mention on Twitter and open up the Android Twitter app to check it out, I'm (naturally) sent…
Four months with Android: reflections, grievances...
dinnerwithandroid: OR, The longest, most awkward dinner of my life tl;dr version: I'm really glad to have an iPhone 4S. (Note: this was written over multiple days, spaced weeks apart.) I approached this experiment with a lot of questions, the primary of which was quite simple: why do people use Android? I had my own preconceived answers — they dislike Apple or couldn't get an iPhone for one...
iPhone 4S Pre-Orders Top One Million in First 24...
Apple sent out a press release stating pre-Orders top One Million in first 24 Hours . Link: Press Release.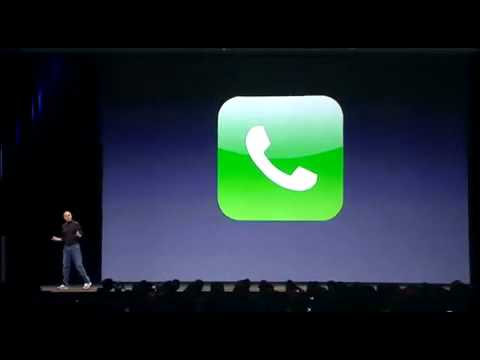 6 tags
paper mail: What's wrong with Android →
jawcl: In the recent months, I have spent a lot of time using an HTC ThunderBolt after selling my iPhone 4 because AT&T's service was terrible where I lived. It's been nice having 4G LTE and all, but the actual Android OS is a joke. Don't get me wrong here, I do like Google when it comes to some things - Google+, Gmail, Music Beta, Voice, and Calendar. I believe that every company has...
1 tag
2 tags
3 tags
Skype for iPad is out! →
4 tags
800 out of 10,000 Android apps leak private... →
android-gripes: Zenobia from Digitizor: Neil Daswani, who is also the CTO of security firm Dasient, says that they have studied around 10,000 Android apps and have found that 800 of them are leaking private information of the user to an unauthorized server. Neil Daswani is scheduled to present the full findings at the Black Hat Conference in Las Vegas which starts on July 30th. The Dasient...
3 tags
2011 Macbook Air benchmarks are amazing... →
Unbelievably shameless rip-off is well defined by...
android-gripes: Congratulations! With this recently released "Smart Case", Samsung has successfully 100% completed its shameless rip-off of iPad 2. Being shameless is not just Samsung's problem, it's a problem of the Android's ecosystem. So I'm not surprised. Samsung is just one of those who gave up innovation completely. [via 9to5 Mac]
5 tags
Verbs.im →
Check out the new verbs.im website.
3 tags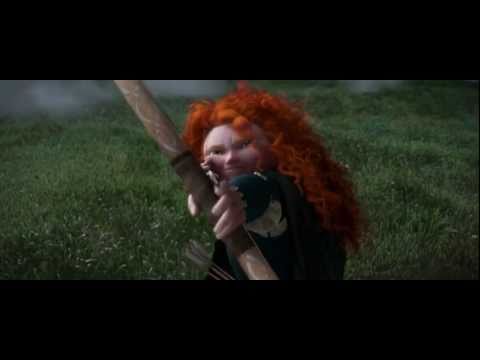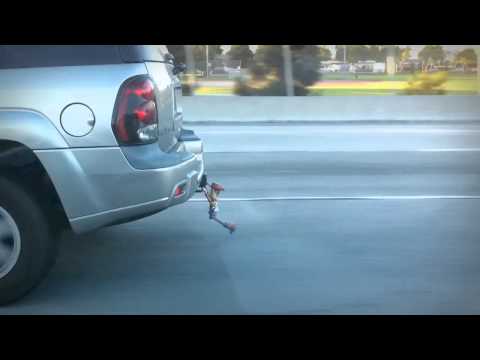 Screenstagram →
maniacalrage: Awesome OS X 10.6+ screensaver that will show your Instagram stream or the popular stream. (Via @scottboms)
4 tags
5 tags